We spent our anniversary in Las Vegas, where we did lots of eating, sight seeing and sleeping.
Then spent an amazing 5 days in Washington DC, with some of my amazing family. Doing a lot of sight seeing, eating, and catching up on each others lives.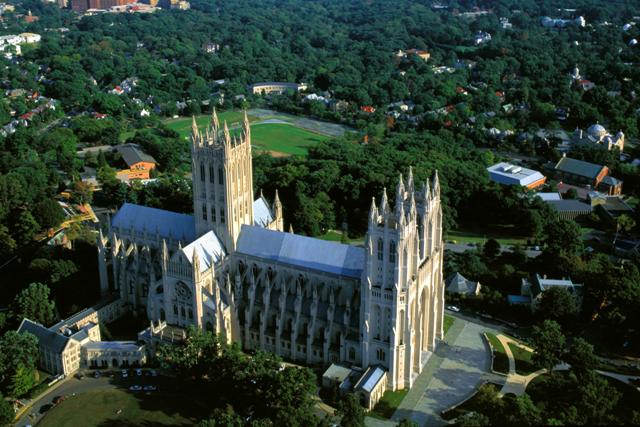 Now we're home, in beautiful Colorado, getting caught up with work, laundry and of course blogging.
Hope you all had a fantastic Turkey Day!!!