Two lovely ladies are running a Fall challenge, and since it's my favorite season of all I'm going to play along.
Pumpkin Spice Lattes and Bliss Bars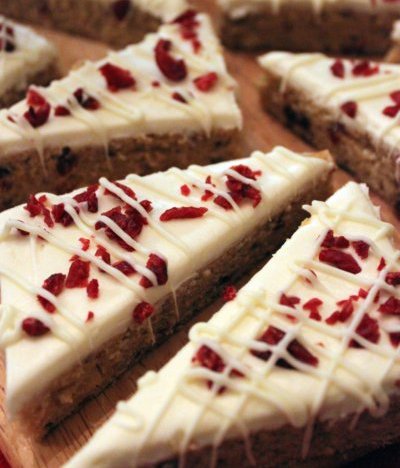 New boots and trench coats
Anniversary Trip
We also celebrate every single Halloween, cook up lots of things in the crock pot and start Christmas Shopping. Fall is the best time of the year, and there is nothing that can beat it.
What are your Fall traditions? Head over to Neely and Amber to join in.