This Sunday, I sort of took the morning for myself and visited my favorite hair stylist and amazing friend.
Kaitlin is a doll, and literally the best hair stylist here in Denver, so if you live anywhere in the area, make the drive out and see her in LoneTree. Ask me for details.
She is the one responsible for my hair going from this at the end of 2009…
Please ignore the super excited/crazy look on my face.
… through this little journey:
February 2010
November 2010 (chunks of blond that pretty hidden if I did not want them seen… and pardon the awful hair, humidity in Galveston Texas was not on my side)
December 2010 (just to show you how well the blond was hidden, and whoever it was that took this photo with my camera really failed)
February 2010, we put in some very bright red/hot pink into my hair
And Yesterday we did this number:
I love it!
Bangs always make me look a lot younger, but I honestly love them. And Kaitlin for making them look this good. My color is also perfect with so much shine I could die.
ALSO, this is how long my hair is right now WITHOUT extensions.
Have you done a hair transformation? What style are you loving right now?!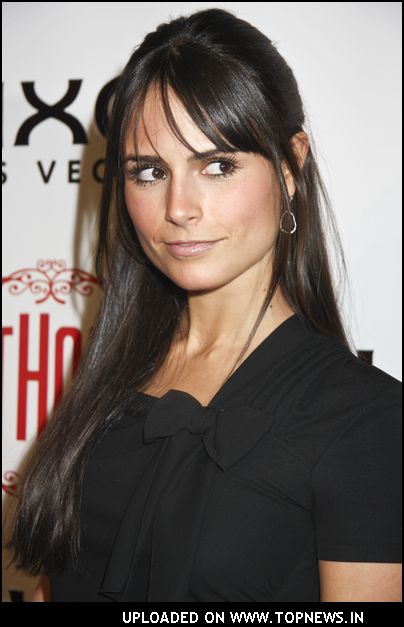 Miss Jordana Brewster was the inspiration behind the bangs, and while mine are a bit more full, I love them just as much.
Do you get style inspirations from stars? If so, who?