For today's post, I'm linking up with Meghan for the Spring Is in the Air Blog Challenge!
The question for today is: What do you look forward to most about Spring and what about Winter are you going to miss?
I must say that Spring and Fall are my two favorite seasons! This is because they are the transition season with super warm days, and also the chance of a thunderstorm, snow, and all other kinds of weather mishaps. These mishaps give me a ton of opportunity to wear almost everything in my closet, not to mention that I can take out any of our sports cars without having to worry about getting stuck somewhere!
Here are some of the things that I am looking forward to this Spring:
1. Wearing dresses and skirts
I LOVE wearing dresses! They are so simple to throw on, dress up with a few accessories and show off some sexy shoes! I've really gotten into the knee length dresses, they are so classy and I feel that they flatter all figures!
2. End of School… and hopefully graduation
This should by my last semester of my undergraduate career. As long as all goes well with my advisors I should be able to graduate in May with some kind of a a Bachelors in Psychology. I CANNOT WAIT!
3. AWESOME driving weather and the opening of Bandimere Speedway
Cars are a passion of mine, in fact that's how Donald and I met! Spending time at the speedway is a favorite pastime of ours. Maybe we'll take our beauty on the track this year!!!
As for what I'll miss about winter …
1. Boots! Boots! Boots!
While I'll still try and wear my boots through spring, it usually gets too hot to be wearing leather with socks around. Hence, I will miss my boots dearly.
2. Cuddling into a warm comforter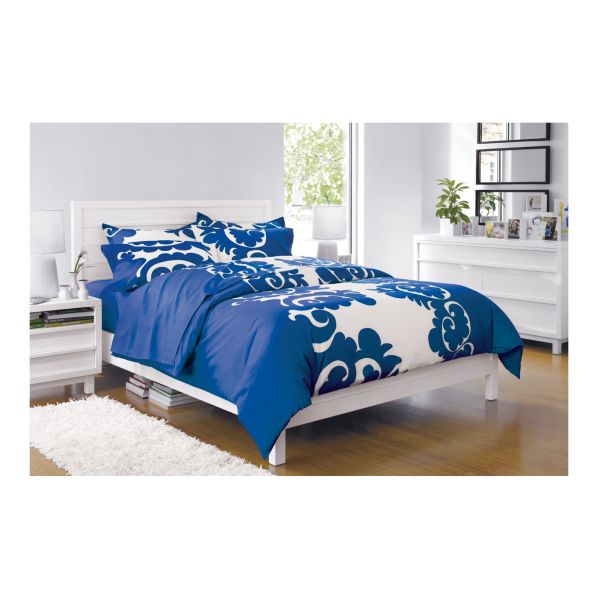 I have a really hard time sleeping when summer comes around, hence the days of Spring leading up to summer are usually my last few nights of good sleep before I have to start tossing and turning and never getting enough sleep (even with the air conditioner and several fans running).
3. My birthday and other holidays
I love holidays and the winter months are filled with them, hence I will miss all the holidays where I get to give and get gifts, as well as celebrate the best day of the year (MAHHHH Birthday!).