I'd like to apologize that my post is so much later in the day. I meant to get it done this last night, but had a crazy long night that started out with work, involved some Body Pump and ended with some more work. By the time I got home all I wanted to do was wash the stink off of me and get to bed.
Then this morning I woke up and headed to the hospital for my grandfather's surgery, which went fantastic and he is already recovering. His doctor is amazed how well he is doing for having half of his left lung removed.
So today I'm once again linking up with Amber and Meghan for the Spring is in the Air Challenge!
Today's Question is:
What are some recommendations for products you'll be using this Spring as you're headed outdoors more?
There is only a handful of products that I can think right now, one of which is Fredrick Fekkai's Beach Waves
This may be my most favorite hair product, even above dry shampoo (which I have a love affair with). The first time I used the Fekkai Beach Waves was when I was working at ULTA and we got the very first shipment of Fekkai products.
My hair has a nasty tendency of being either an overly curly mess or super straight (after straightening) and I've always had a hard time trying to get my hair to be wavy. So when I found this product I was ecstatic. It's main ingredient is sea salt which gives enough of a firmness to the hair to stay wavy without being crunchy. Plus it smells fantastic and makes me happy!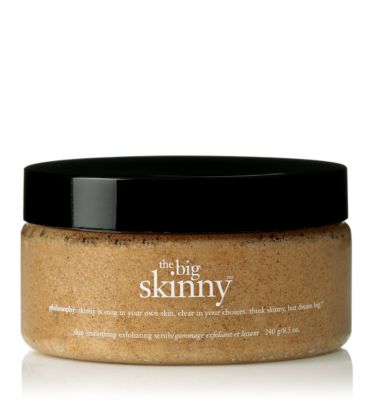 The Big Skinny body scrub from Philosophy is my best friend. If you want sexy, smooth and fantastically soft legs, arms and body in general you NEED this! HaHa.. I feel like I'm back in retail trying to sell makeup to rich bitchy women!! But really, this scrub works wonders, and smells like chocolate! It is fantastic, especially if you use self tanners!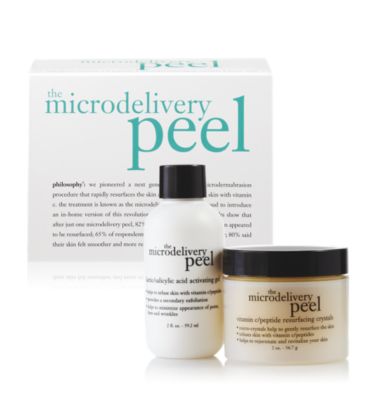 Fair warning… I am a little obsessed with the Philosophy skincare line. The Microdelivery Peel is aH-mazing!! Keeps the skin healthy and beautiful and oHH so clean!
AND FINALLY…
Clinique's Super City Block Oil-Free Daily Face Protector SPF 40 is a must have. It's super lightweight, and goes on completely sheer. You can put it over your moisturizer and double it as a makeup primer! I've learned my lesson of going out in the sun without sunscreen, and must say… NEVER again!
Disclaimer: I am not paid to market any of these products, and everything on this blog is my own personal opinion unless otherwise stated. All the products, clothing items and food are things that I use on a daily bases. The opinions on the page are my own. I am not a licensed dermatologist so take everything I say with a grain of salt. Every skin is different and can react differently to products. If you have specific questions contact your doctor before use.