I'm so excited to link up with Megan over at A day in the life… for her weekly Book Club posts!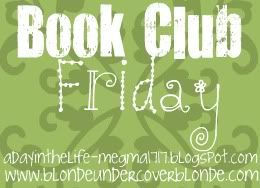 This week I finally got back into reading. Now that my final semester of undergrad is over, and I can take a breath before my June 6th class starts back up. I've been trying to finish the series I started a while back at the recommendation of my Mister and Father-in-Law.
The series is called the Dresden Files by Jim Butcher. This is a fiction series and more of a "boy read" so if you are interested in mysteries and detective stories this is one heck of a good series to read. There are 13 books and I believe that Mr. Butcher is working on another one.
I am currently on Book 9, and have loved every single one of these books. Dresden is funny, and will make you laugh out loud a great deal.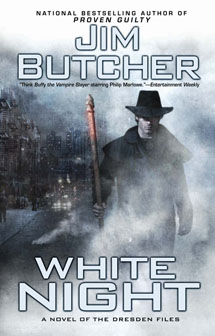 Here are all the other books in order:
Have any of you read these?
If you have, can you guess who we were for last Halloween?!
<3 Hope you are having a great Friday and hope you decide to pick these lovelies up!
They are fun to read!